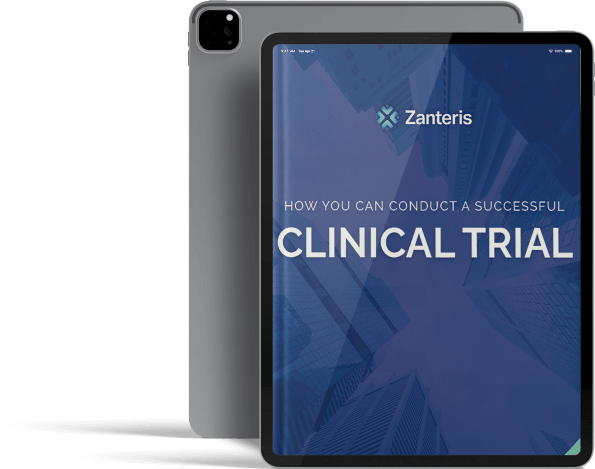 Are you considering launching a clinical trial? Successful clinical trials hinge on their ability to plan for and adapt to unexpected challenges The response to unforeseen issues allows the trial to move forward. Effective risk management prevents the problems from influencing a clinical trial's successful setup and implementation.
Clinical Operations Project Management Expertise Brochure
Providing Clinical Operations, project management resourcing, and consulting services within the pharmaceutical industry, we use our deep expertise to identify quality solutions that help you execute your clinical study on time.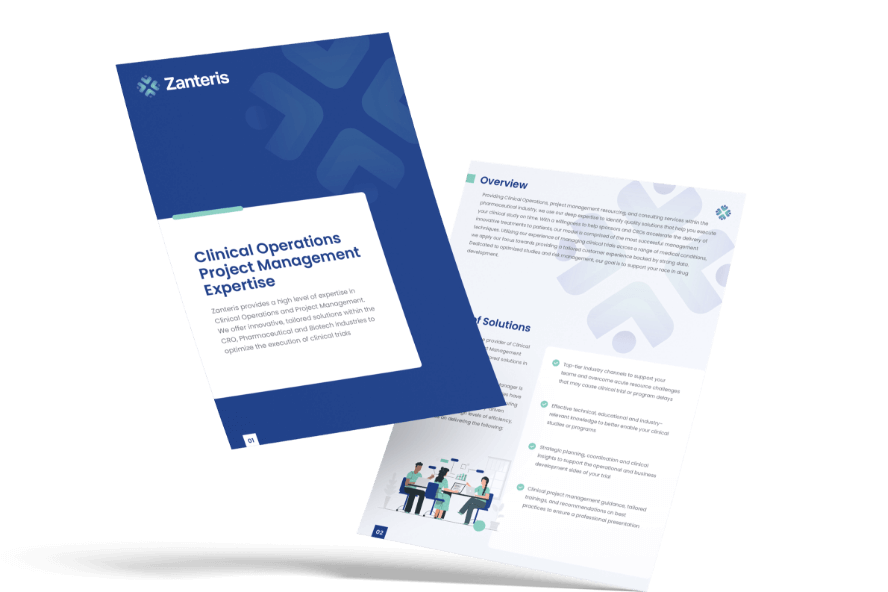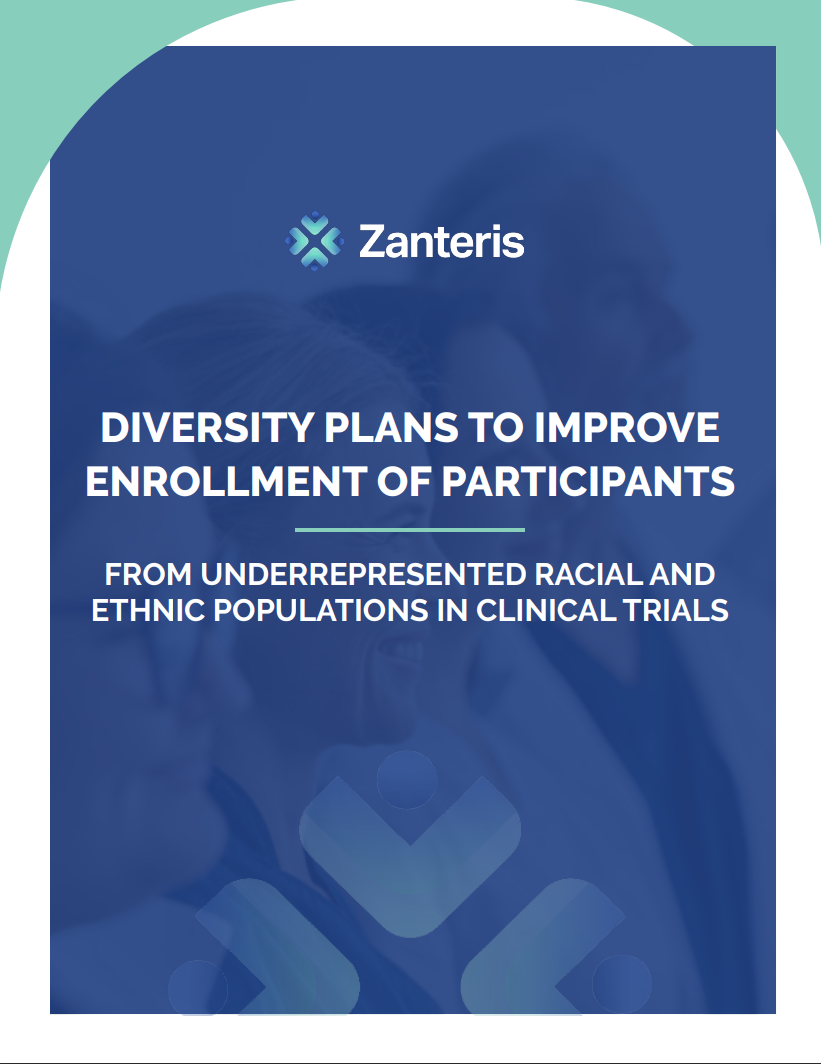 DIVERSITY PLANS TO IMPROVE ENROLLMENT OF PARTICIPANTS
Our wellbeing is a combination of mental and
physical health that affects our environment,
biology, social policies, behavior, and significantly
our lived experiences. The personal experiences
of citizens in the United States differ based on
their ethnicity and race, geographic location,
socioeconomic status, gender identity, sexual
orientation, and other socio-demographic features.
What It's Like Working With Us
… a good sense of what it takes to successfully navigate challenging clinical trials to achieve success on behalf of his customers. In particular, his data and information expertise gave him the ability to mentor, support and coach teams towards a more data driven approach to strategy and outcomes. …
Senior Vice President
Clinical Informatics US
CRO Company